Corporate Film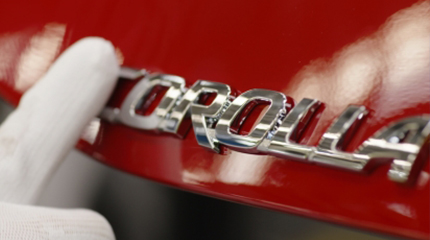 Corporate Film
From marketing and promotional films to induction and training programmes, we have considerable corporate film experience.
On time and on budget, we always deliver products that are creative, engaging and professional.
Through the use of digital special effects and creative editing, we produce clear, concise and imaginative programmes for our clients and their audience
3D Visualisation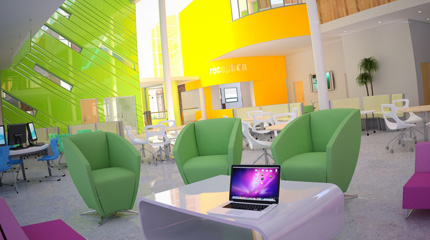 3D Visualisation
We have considerable 3D visualisation and 2D motion graphics experience at our disposal. Our in house modellers and animators bring client's products and processes to life, and help to deliver their message in a more compelling way.
Our product visualisations and animations are used for training and marketing purposes for various blue chip clients in the rail, military, motor, engineering, health and aerospace industries.
iVT
iVT
Our innovative and award-winning iVT software is used extensively across the rail industry and NHS, to help improve staff training. The software incorporates interactive photorealistic graphics within a bespoke, intuitive user interface. Remote updates allow for quick and easy modification, ensuring the software is always up to date.
The iVT is a portal for all relevant information on a train, ambulance or component for example. Available across multiple platforms, the software is accessible 24/7 and has proven to increase staff knowledge, confidence and performance.